Silly Shellfish Helping Millions Find Better Travel Experience.
Silly Shellfish, a travel comparison site launches to help travelers save time and money on their next trip or holiday. Featuring new free worldwide flight comparison software, the site allows people to quickly find the best and most affordable flight and hotel prices. The site also includes an insightful blog with travel-related news and tips for the travelers.
Site visitors can simply enter their desired travel destination, dates and the required number of rooms and within seconds, Sillyshellfish.com compares more than 35 worldwide hotel booking sites. Travelers can then sort through the search results by either hotel price or popularity. The site also displays ratings and traveler reviews for each hotel to help people determine if a property is a right choice for them.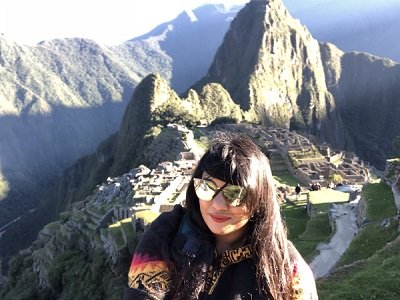 When contacted, Priya Deshpande, a travel blogger and the owner of Silly Shellfish said, "We are glad that people like our efforts of providing low budget deals. Our site is user-friendly and people can find out the lowest deal with minimal efforts in no time. Our experts are always ready to help you at any time." She further added, "We aim to offer best of the deals to our customers and continue serving clients in times to come as well."
The site also features flight price comparison software that works similarly to the way in which the hotel's price comparison does. People can choose their departure city, their destination city, their travel dates and whether or not they are interested in a one-way or return flight. Within seconds Sillyshellfish.com searches numerous flight booking sites and displays the available flight times by price.
About Silly Shellfish:
Silly Shellfish is a free worldwide travel comparison service offering surfers and travelers the best available hotels' prices. The site also features a flight price comparison, a travel-related news blog, and a car rental price comparison.
For more information, visit http://www.Sillyshellfish.com
Media Contact
Company Name: Silly Shellfish
Contact Person: Priya Deshpande
Email: [email protected]
Country: United Kingdom
Website: www.sillyshellfish.com